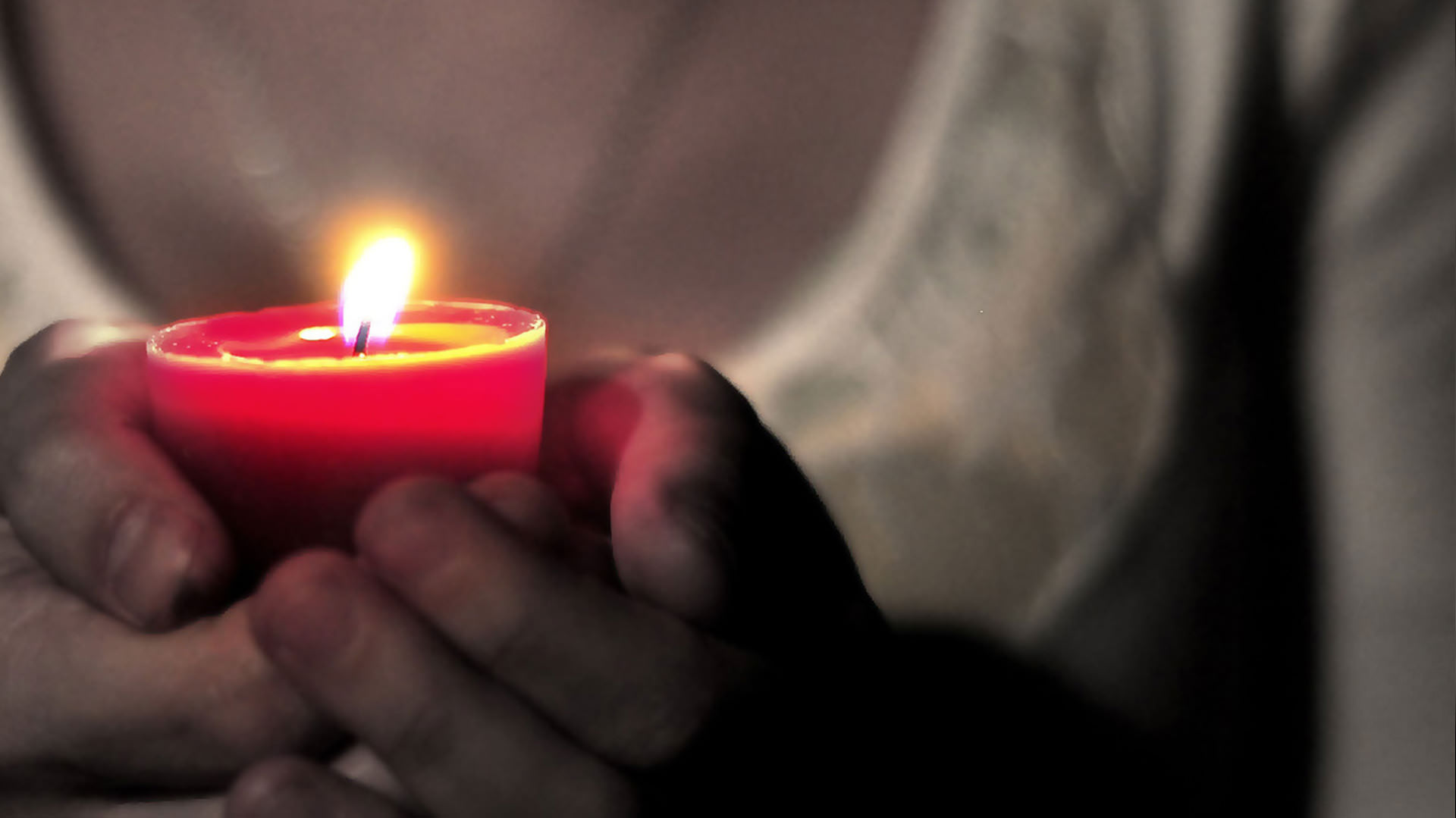 Our Address
Sermons
Accra Community Church Podcasts
Be blessed by these sermons. Accra Community Church (ACC) is a non-denominational, multicultural, egalitarian community of followers of Jesus Christ. We are passionate about Jesus Christ and want Him to be known through our lifestyle. Our mission is to disciple and empower our community to pursue a deep personal relationship with our Lord and Saviour Jesus Christ by the power of the Holy Spirit, so that as individuals and families, Christ may shine through us in our homes, in church and in the market place; believing that by our godly example and testimony, many more may come to Christ.
The Power Of Contentment
by Accra Community Church
Discontentment is a thief. Quite often, it comes subtly, pretending to be drive or ambition but what it really is, is envy. In this sermon, Nana Kofi Acquah teaches why Contentment is a superpower and encourages us to develop it.
January 15, 2021
Accra Community Church
November 8, 2020
Accra Community Church
Search Results placeholder